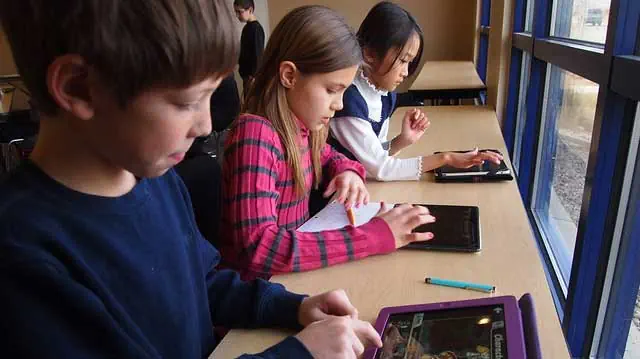 Source: The Guardian
Advocates are continuing to warn parents and educators of the dangers associated with children and technology use.
While previous studies have identified a possible correlation between social media addiction and depression among adults, new findings indicate technological use by children may cause sleep disruption, decreased academic performance, and obesity.
A group of technology experts are particularly condemning Facebook founder Mark Zuckerberg for a recently released feature of the social media website that is designed for child users.
James Steyer, chief executive and founder of nonprofit organization Common Sense Media, criticized Facebook and other apps that promote continuous engagement.
"They have to think about their own kids when making a big picture decision there," he said on the potential impacts the Facebook app could have on children.
Read Full Story: The Guardian