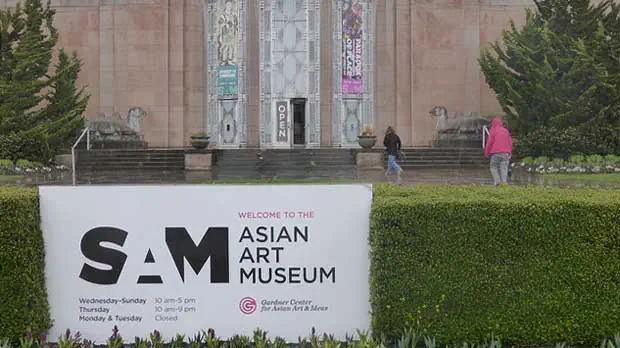 Source: Seattle Curbed
Seattle's City Council approved a $54 million expansion for the city's Asian Art  Museum earlier this week.
It's 1933 building will expand for new gallery spaces, offices and studios.
At least $21 million of the funds are directly from the city, and the remaining $33 million will be acquired through fundraising and federal historic building tax credits.
The museum will undergo a more than 13,000 square foot expansion and construction will begin next month.
Read Full Story: Seattle Curbed