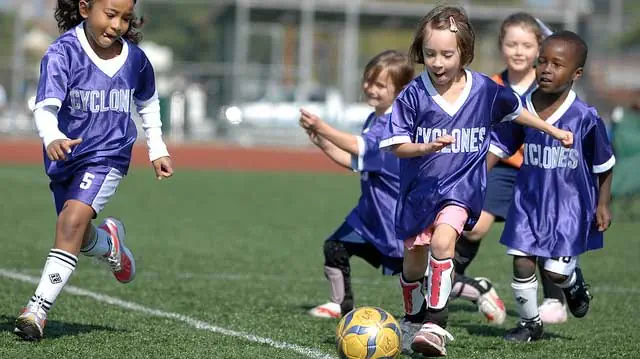 Source: The Guardian
According to a recent study, children who have experienced abuse are less likely to develop mental health issues if they become involved in sports.
Individuals who faced traumatic childhoods were more likely to be mentally healthy if they participated in sports either as children or adults.
"Of childhood activities measured, only regular participation in sports showed a protective effect against mental illness," the report stated.
However, it remains unclear if sports directly correlates to a positive adult mental health status.
"The relationships found here suggest increased sports participation should be further explored as a means of developing resilience and protecting mental health," the report added.
Read Full Story: The Guardian