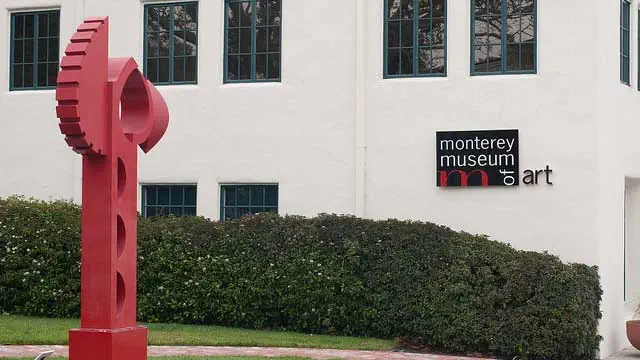 Source: Monterey County Weekly
A museum in California is planning to showcase artworks made almost exclusively by female artists.
The Monterey Museum of Art (MMA) has called 2018 "The Year of the Woman" and will feature the lives and works of female artists through special exhibitions and collections.
2018 marks the first year in the museum's history that the majority of works displayed are made by women.
While female artists only account for 20 percent of the MMA's permanent collection, leaders of the museum hope the collections draw attention to the injustices faced within and outside of the art world.
MMA follows the #MeToo and Women's March movements that have highlighted the inequalities experienced by women across the world.
Read Full Story: Monterey County Weekly