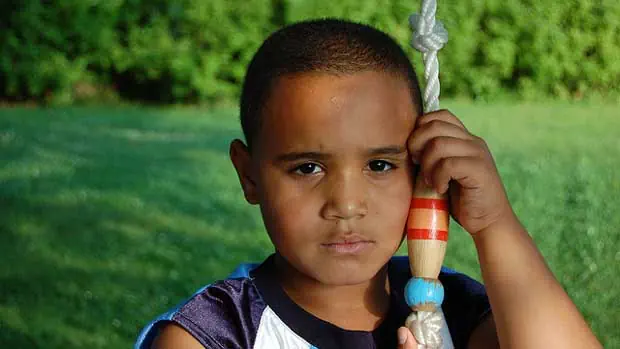 Source: Forbes
More than 1.7 million children in the U.S. will be heavily impacted by the removal of the Children Health Insurance Program, and they will primarily be children from low-income families who will have no alternatives.
Hospitals and their staff are beginning to worry that millions of children will be left in the dust as hospitals lose essential funding.
The program has been briefly extended through to the end of March.
CHIP accounts for more than $15 billion distributed for children's health care each year to U.S. states that rely on at least 90 percent of that amount from the federal government.
Read Full Story: Forbes