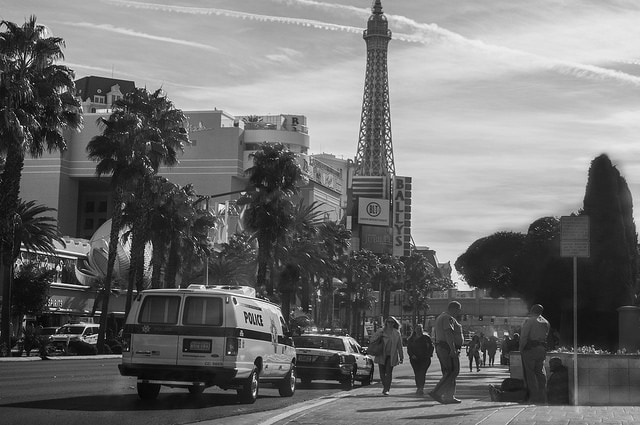 CARSON CITY, Nev. (AP) — The Department of Housing and Urban Development has given 49 Nevada organizations nearly $16 million for homeless assistance.
About $14 million went to southern Nevada.
The remaining $1.7 million went to Washoe County in the northern part of the state.
Julianna Glock with Volunteers of America in Northern Nevada, an organization that works with the homeless, says the money will go toward helping people find housing, supportive services and mental health services.
The money was part of federal grants totaling $2 billion to support homeless assistance programs nationwide.
California received the largest share of the grant money, $382.56 million.
The housing department estimates that the number of people experiencing long term, chronic homelessness, including veterans, has increased.