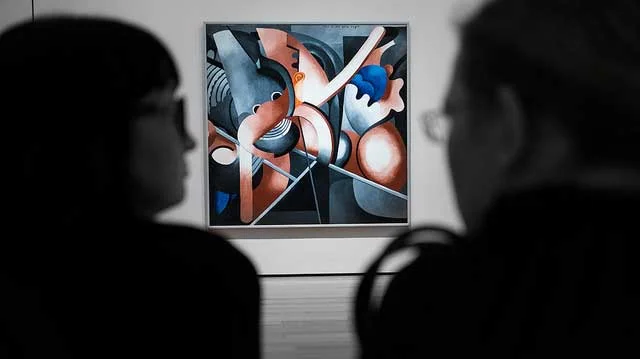 Source: New York Times
A new donation from the art collector Patricia Phelps de Cisneros will distribute 202 Latin American modern artworks by 91 artists, across several art museums.
The artworks vary in kind, from videos to tapestries, and at least 90 of them will go directly to the MoMA in New York, to which Patricia has previously donated 102 works to.
"She has been a catalyst in transforming the way the MoMA thinks about Latin American art," museum director Glenn D. Lowry told the New York Times in an interview.
Patricia explains that it's an important way to "build bridges of understanding between Latin America and the U.S."
Artworks will also be donated to the Bronx Museum of the Arts and the Blanton Museum of Art at the University of Texas, among others.
Read Full Story: New York Times