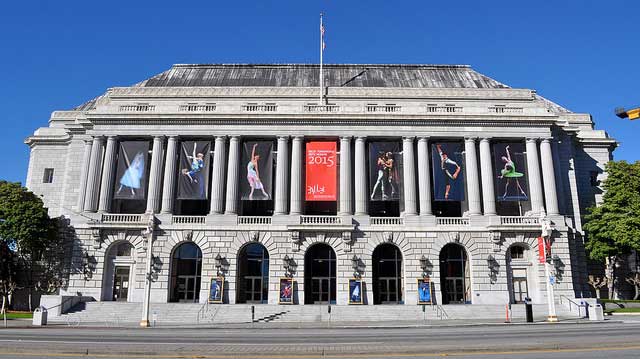 Source: Philanthropy News Digest
The Koret Foundation in San Francisco has launched the Arts and Culture Initiative to support cultural organizations in the Bay Area.
Funds from the $10 million donation will support programs for art and music students as well as create a new and diverse audience for cultural institutions.
The San Francisco Opera, the Asian Art Museum of San Francisco, and the Oakland Museum of California are among the various nonprofit arts and cultural organizations that benefited from the initiative.
The foundation also awarded $1 million in grants to nearly 50 small nonprofits in order to ensure the prevalence of arts in the Bay Area for future generations.
"We believe that in a time of great change in the nonprofit cultural sector, it is important to support bold ideas that catalyze innovation and build the next generation of artists and art enthusiast," said Koret Foundation president Michael J. Boskin.
Read Full Story: Philanthropy News Digest