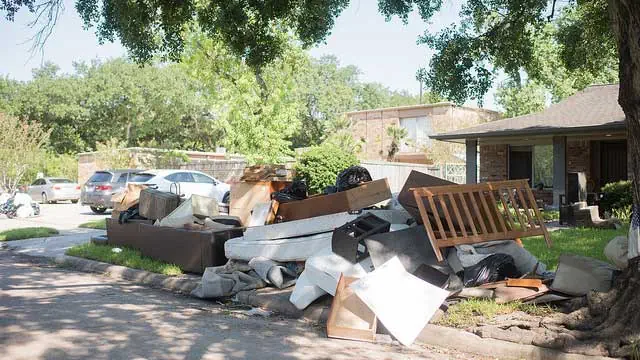 Source: Beaumont Enterprise
Many Houston citizens are being advised to leave their neighborhoods or demolish their homes in the aftermath of Hurricane Harvey.
Health experts found that many homes are growing mold, making them unsafe and hazardous.
Due to flooding that impacted many communities after the hurricane, officials are concerned airborne illnesses will travel to neighbors of deteriorating houses.
"There's going to have to be a plan, not only money-wise, of how to tackle these health issues," said Robert Viator, mayor of Texas city Vidor.
Texas leaders are researching ways to protect citizens while also limiting potential health hazards.
Read Full Story: Beaumont Enterprise