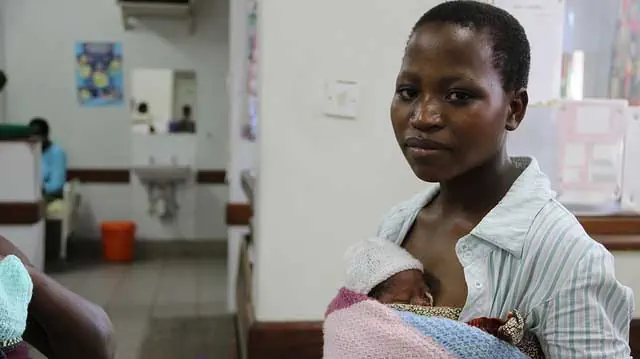 Source: Seattle Times
Throughout 2017, the Bill and Melinda Gates Foundation donated more than $375 million to efforts improving women's access to birth control and to feminist groups.
At least $20 million was donated to the organization Mama Cash which funds groups that support women's causes, including groups that internationally work against violence against women.
This year marked a record year for the number of women around the world using contraceptives — at least 300 million women in the most impoverished areas —  where the Gates foundation has worked to help make contraceptives accessible with the difficulty of cultural barriers standing in the way.
Proposed plans under the Trump administration threaten to further remove funding for family planning and birth control methods that millions of women across the U.S. rely on.
Read Full Story: Seattle Times