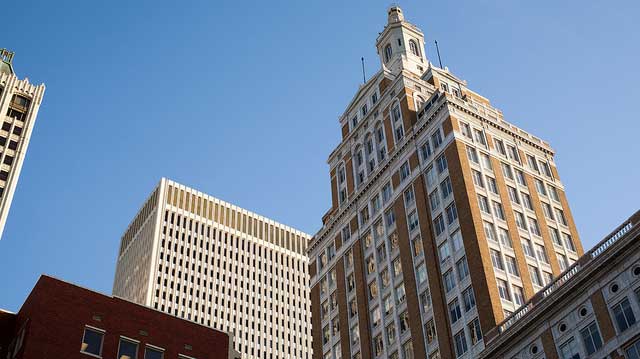 Source: News 6
The George Kaiser Family Foundation granted $6.7 million to nonprofits in Tulsa, Oklahoma.
The social services grants will help to provide equality to all children in the Tulsa area.
Nonprofits centering on community health and education for youth and families will receive the grants.
"Tulsa's social services community plays an essential role in ensuring that tens of thousands of children and families have access to critical services, often having life and death consequences," said executive director of the George Kaiser Family Foundation Ken Levit.
" At a time when the state has not been able to meet even basic obligations in health and education, these organizations are playing a heroic role,"he added.
Read Full Story: News 6