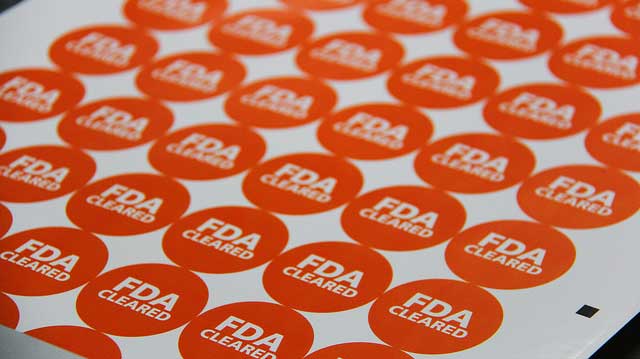 Source: Washington Post
The FDA announced earlier this week that it would take a more aggressive, critical stance on examining homeopathic treatments, especially those claiming to help patients with cancer, heart disease, and drug addictions.
Homeopathy treatments are rooted in the belief that treatments that would in large doses cause certain symptoms will in small doses help cure those symptoms.
Modern science has proved that such treatments can be harmful more than anything else.
Homeopathic tablets were previously linked to hundreds of injuries and the deaths of 10 children, according to the Washington Post.
The FDA will make public a guide for monitoring and scrutinizing treatments that could pose threats to patients.
Read Full Story: Washington Post