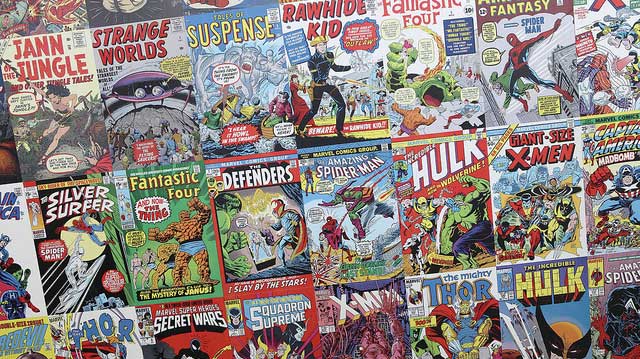 Source: SF Weekly
A new location for a San Francisco museum is hoping to convey the importance of art and imagination for young audiences.
The Cartoon Art Museum has reopened in Fisherman's Wharf after being founded in 1987 and focuses on the history and production of comic making.
"As the longest-established Cartoon Art Museum in the country, and as an integral part of the Bay Area arts community, we will continue to provide enlightenment and amazement to our visitors for generations to come," said the museum's founder Malcolm Whyte.
While the exhibits feature different comic series for all ages, the museum hopes to inspire youth visitors to create their own cartoons.
"We really want to engage young audiences and get them excited about the creative process and telling their own stories," said the museum's curator Andrew Farago.
Read Full Story: SF Weekly