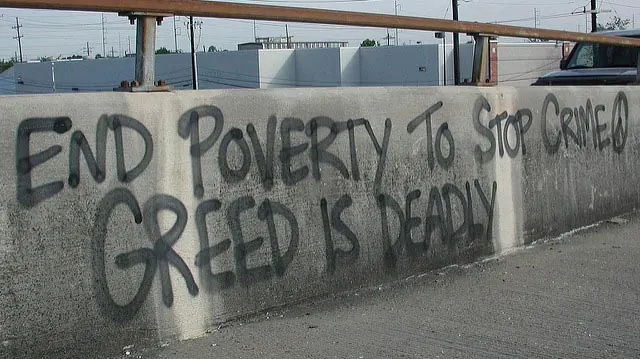 Source: Catholic World Report
In six decades, the government has invested over $2 trillion in reducing poverty in America. The efforts have resulted in only a less than two percent drop since the 1960s, according to reports from the U.S. Census Bureau.
According to the Catholic World Report, families with married couples are less likely to fall into the vicious cycle of poverty – whether the benefits come from more financial stability or from shared support in parenting for children.
Moreover, the number of single female parents has risen since the 1960s from 8% to 23% and rose from 1% to 4% for single fathers.
However, both married and un-married families with children experience high rates of poverty, more or less, indicating that there are other factors, besides economic, that contribute to the steady numbers of children living in poverty.
Read full story at: Catholic World Report