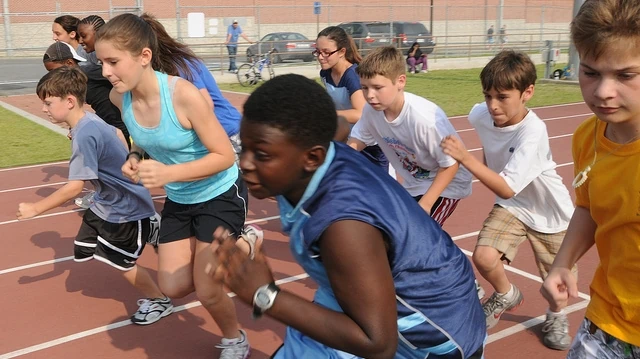 Source: Capitol Hill Times
The Seattle Department of Construction and Inspections approved a $210 million project to build a Children and Family Justice Center (CFJC) , but project opponents quickly gathered hundreds of signatures to make an appeal.
Opponents of building the center argued that it would be "overly-priced" created "for racially targeted youth."
Over sixty community organizations have joined the battle against building the center, since the appeal was submitted in the first few weeks of January.
Instead, leadership in the youth justice community has proposed building more restorative justice program that help youth in the long run.
Youth in King County who suffer from racial disparities and injustices should be given alternatives to jail and detention, they argued.
The CFJC project remains in tact, however, with no specific date set for the appeal to come before the Hearing Examiner, reported Capitol Hill Times.
Read full story: Capito Hill Times