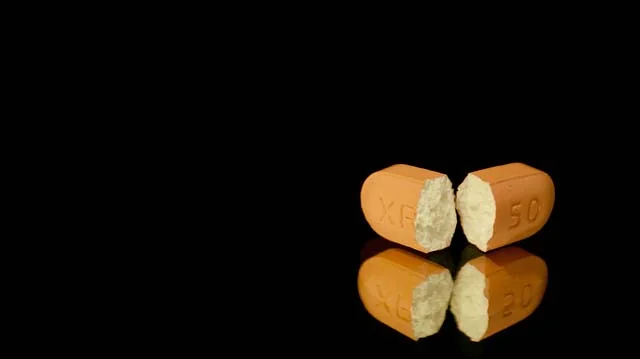 Source: Pro Publica
A Texas court panel has challenged drug prosecutions, arguing that drug tests that are widely used by the police force in criminal cases are producing false evidence of drug abuse.
An 11-person review commission, the Timothy Cole Exoneration Review Commission, was created in 2015 to oversee prosecution cases and to investigate wrongful convictions, overall questioning the reliability of field tests.
The commission discovered that using inexpensive drug field tests, police in Houston had in too many cases – 300 at least – wrongfully concluded drug abuse in the past ten years.
Reports from the commission concluded that implementing laboratory testing of drug field tests could help reduce the number of wrongful convictions made each year in Texas.
Further investigation on the use of drug field tests could result in more states requiring elaborate investigations on drug cases.
Read full story at: Pro Publica