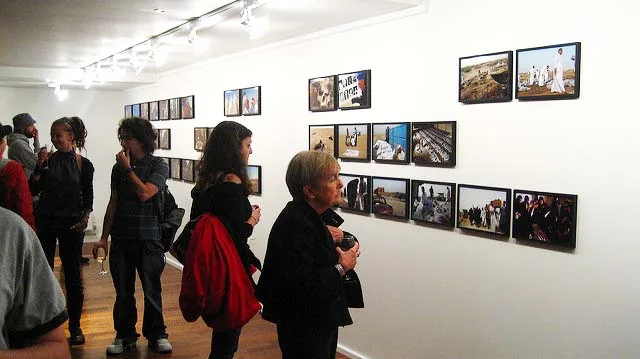 Source: WSJ
New York's Outsider Art Fair 25th edition kicks off this week at the Metropolitan Pavilion in Manhattan's Chelsea neighborhood, flaunting over 60 gallerists.
The fair showcases established and rising artists in the genre of "outsider art."
Art that falls into the category of "outsider art" is often work from artists who were discovered late in their lives or after they died. More specifically, artists who were not trained, but had an absolute talent.
"Outsider art speaks on a more direct, emotional level," reported WSJ.
Yet outsider art can often be purchased at relatively low prices.
Many art experts consider outsider art to be "too simplistic" to be considered as art, but the genre is gaining popularity in museums and around the country as more people recognize it for its emotional and inspirational value.
Read full story at: WSJ