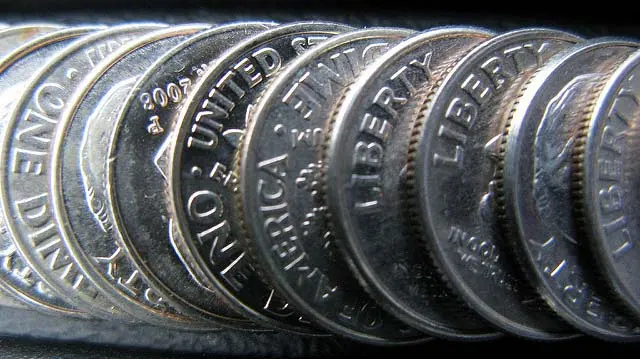 Source: The New York Times
The United States Mint has announced the release of a 24 karat coin that will depict Lady Liberty as an African American woman – "the first time the symbol has been depicted as anything other than white" on America's currency.
The coin will mark Mint's 225th anniversary and start a tradition to honor America's diverse scene of many cultures directly on the country's currency.
In an effort to look forward to a new future, the Treasury Department announced that it "cast Liberty into a new light, as an African American woman wearing a crown of stars, looking forward to ever-brighter chapters in our nation's history book."
The coin will go on sale in April.
Read full story at: The New York Times