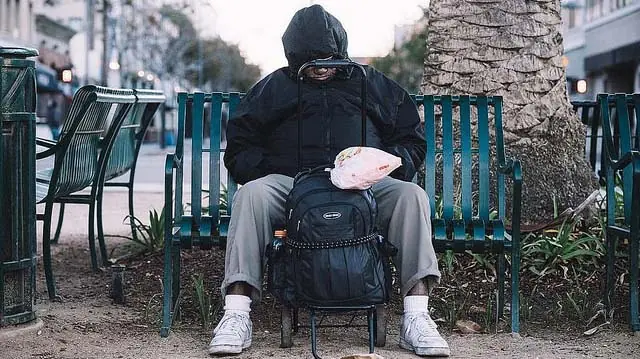 Source: KQED
In the past two weeks, homeless people living on the streets of Los Angeles have faced new challenges with uncommon heavy rains pouring all over Southern California.
Many have been stranded in rising waters near flood control channels, where they often set up their tents and sleeping bags,
While efforts to open new beds in shelters have helped with a thousand or so new beds, well over 32,000 homeless people living in the city are without shelter on stormy nights.
Founder of Recycled Resources for the Homeless, Monica Alcaraz, is one of the many people who are helping to connect homeless individuals without homes to services and provides them with resources to survive the stormy nights.
Read full story at: KQED