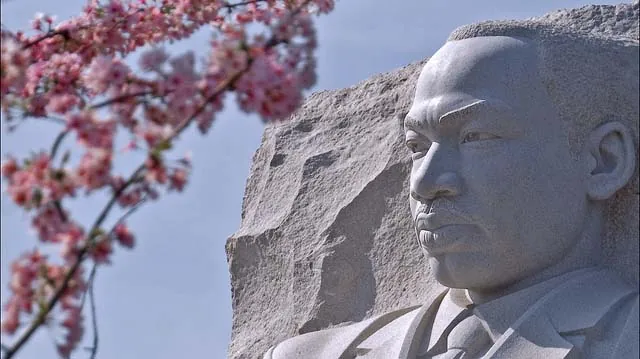 Source: NPR
President Obama has, yet again, protected two new sites as national monuments.
The two sites include locations that were central to the civil rights movement, including the Greyhound Bus station, where a group of activists was attacked during the 1960s; another site is the Reconstruction Era National Monument, which will soon be constructed to commemorate a community of freed former slaves.
The designated sites are a few of the many cultural and historic sites that President Obama has fought to protect during his presidency, including sites that are significant to America's multicultural and diverse scene.
Read full story at: NPR