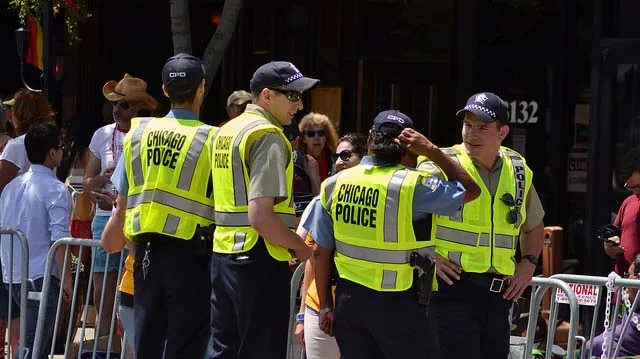 Source: Reuters
A new report from the U.S. Department of Justice revealed that Chicago Police have used excessive force and tolerated racism in many cases, "thwarting investigations into misconduct."
The report outlines a 13-month, in-depth investigation of the Chicago Police Department.
Delivered by U.S. Attorney General Loretta Lynch, the report concluded that the "Chicago Police Department engages in a pattern or practice of use of excessive force in violation of the Fourth Amendment to the Constitution."
Excessive force included using tasers on children, she reported. The news, however, is not new as Chicago's police force holds a reputation of using excessive force unnecessarily, especially against black and Latino youth.
"Chicago and federal officials have signed an agreement in principle to create a court-enforced consent decree that addresses the problems found during the probe with compliance reviewed by an independent monitor," reported Reuters news.
Read full story at: Reuters