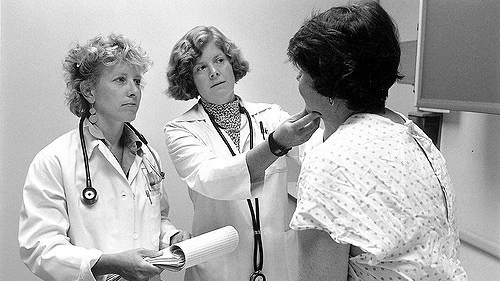 Source: The New York Times
When analyzing deaths caused by preventable blood clots, one study found that women don't receive the same preventative treatment as men.
In health care, women are generally less likely to receive great care for joint pains, heart attacks, and are less likely to receive "lifesaving interventions," several studies indicate. A number of factors are to blame for the disparity in care, but in many cases the bias is built into the process. For example, a doctor might take a woman's symptoms less seriously and attribute them to an emotional cause, while they might tell a man to take the same symptoms more seriously and recommend X-rays or physical care.
How can doctors and general practice help dismantle biases that ultimately jeopardize the health of women?
Read full story at: The New York Times