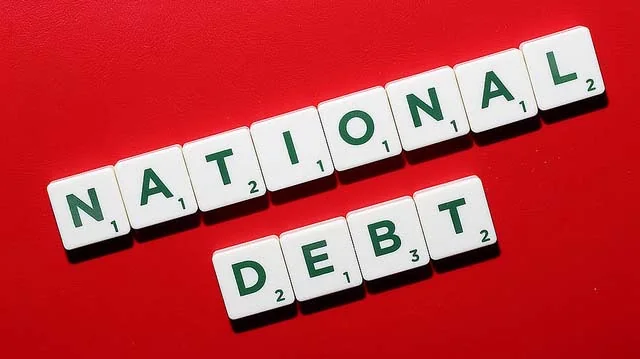 Source: Quartz
American debt has reached $1.3 trillion total, with 44 million borrowers who have yet to start carving away at those numbers.
A large amount of that debt comes from people over the age of 60, who have borrowed money for their children and grandchildren to help them in school.
The number of people in debt over the age of 60 has, according to a new report by the Consumer Financial Protection Bureau, quadrupled in ten years.
The group of borrowers over 60 are sure to continue to face further financial hardship, as the report also notes that this group also tends to have less money saved for retirement, and social security money will often be withheld from them.
Some may choose to seek debt relief programs if they meet requirements such as working for a public service or if they are low income.
Read full story at: Quartz