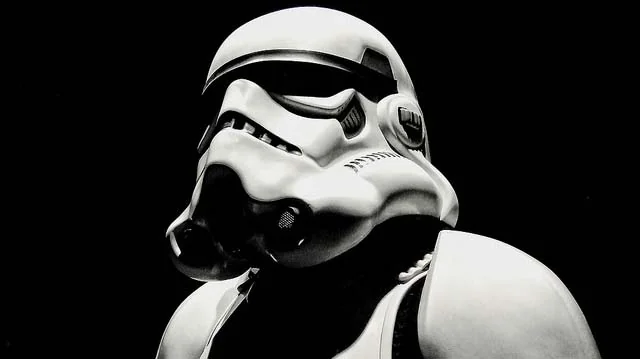 Source: KQED
It has been announced by the board that Los Angeles – not the alternative, San Francisco – will be the new home to the George Lucas Museum of Narrative Art.
The museum will be built at the Exposition Park in South Los Angeles. The decision was a disappointment to San Francisco city officials, but nevertheless they expressed that they are thankful the museum will be in California in general.
The decision to build the museum in Los Angeles likely comes as a result of it being a less expensive option, versus $23 million, which Lucas would have paid for a location on Treasure Island in San Francisco.
Officials estimate that the museum will be open by 2020.
Read full story at: KQED