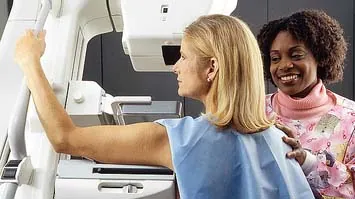 Source: USA TODAY
A new Danish study found that one in three women undergo unnecessary, strenuous testing after doctors detect tumors that are ultimately harmless.
Published in the Annals of Internal Medicine, the study challenges strategies of early detection, suggesting that perhaps they are more harmful than helpful.
In many cases, the study included, many women undergo surgery and chemotherapy as early detection strategies "that they didn't need," said Dr. Otis Brawley, chief medical officer of the American Cancer Society.
The case of "overdiagnoses" is an issue that many women are not aware of, and that drives to "curing women who don't need to be cured," explained Brawley. Scanning and treating and the whole process can actually cause more damage, even "cause new cancers."
Still, medical experts say overdiagnoses is not common, affecting only 2.3 percent of female patients, and overall the practice helps save lives.
Read full story at: USA TODAY