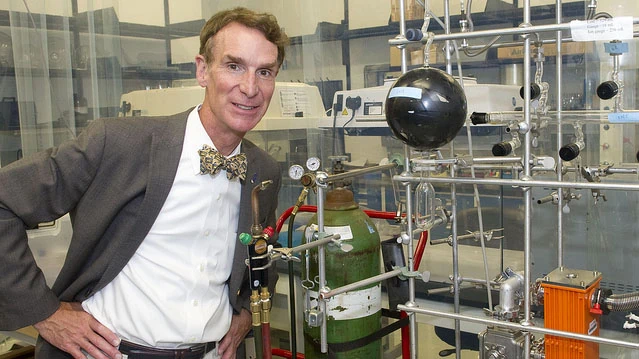 Source: Grist
Bill Nye – the science guy! – will be the host of a new science series on Netflix that will be addressing key environmental issues, exploring topics like climate change, GMOs and vaccinations, and dismantling misconceptions about environmental issues.
The series, that will be called Bill Nye Saves the World, will ultimately work to stand up against climate change deniers by uncovering some of the most important environmental concerns that the globe will face in the next decades.
The series is expected to air in Spring of 2017.
Read full story at: Grist