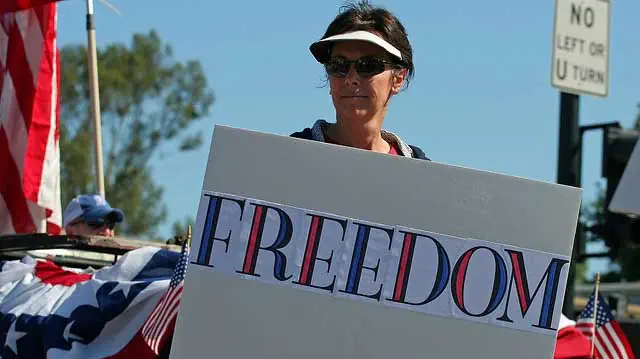 Source: KQED
The Yerba Buena Center for the Arts, a multidisciplinary contemporary arts center in San Francisco, explores the question: What is freedom?
YBCA asks more specifically through artistic means, "Can we design freedom?"
The creative projects seeks to explore people's concepts of freedom by asking questions like what does freedom mean to you, or when do you feel most free in your life?
Furthermore, the project might reveal ways in which humans and arts both help to shape, construct – or perhaps dismantle – the definition of freedom.
Read full story at: KQED