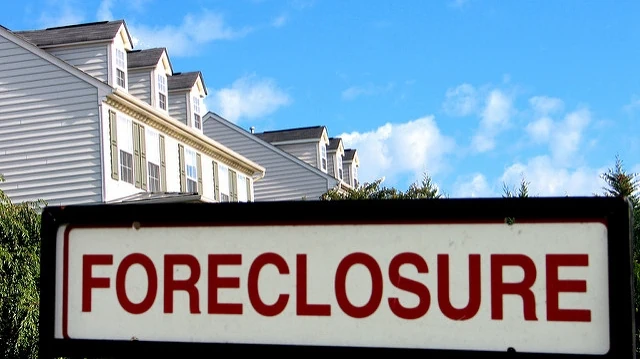 Source: The Washington Post
The Obama Administration's foreclosure prevention plan from 2009 is coming to a close, having helped less families than once anticipated.
The Home Affordable Modification Program helped 1.6 million homeowners from going into foreclosure — only a small fraction of the more than 4 million homeowners that were expected to benefit from the program.
According to government data, at least 70 percent of homeowners who applied for the program were rejected, others were incorrectly evaluated and told they didn't qualify for debt relief. Data indicates that applications of black and Hispanic homeowners were more frequently denied.
But, some experts say, the program overall helped raise awareness on handling the issue of foreclosure with more thought, care and attention to help homeowners facing crisis and improved bank loan industry standards.
Read full story at: The Washington Post