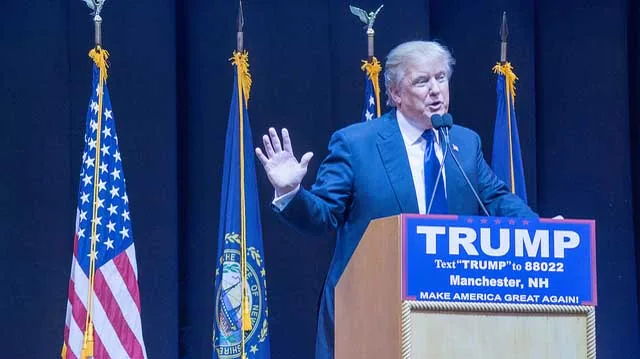 Source: NPR
While food policy and justice has remained relatively under the radar, several food policies are expected to change when Trump's administration steps in for the new year.
The Farm Bill: Protects and funds farm subsidies and food stamp programs, is threatened to fall apart under Republican watch; threatens poor families who rely on it.
Nutrition Transparency: Labeling calories in restaurants, mandated by the ACA, which is also currently threatened, will likely be reversed before it even kicks in, in 2017.
Farmer workers: Many farm owners are supporters of Donald Trump, yet rely on labor from immigrant workers. Will Trump strike a deal for immigrant farm workers?
"Open up the water": Will Trump keep his word and "open up the water" for farmers who were infuriated with water regulations during the California drought?
Some regulations that benefit farmers, however, are likely to stay in tact, as they benefit some of Trump's most valued supporters.
Read full story at: NPR