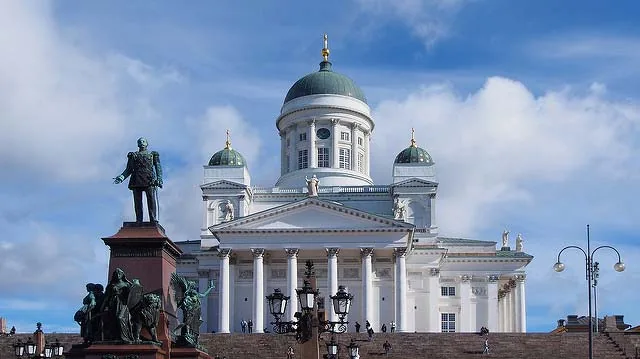 Source: New York Times
In Finland, unemployed individuals traditionally cannot earn additional income if they are collecting unemployment benefits.
In 2017, however, Finland will launch a program that seeks to establish a countrywide universal basic income, giving hundreds of jobless individuals extra money.
Government officials will randomly select 2,000 unemployed individuals to receive cash. They will not be penalized for the extra income. Simply put, the government will wait to see how these chosen thousands will use the money — for business, for education, for creative projects, for nothing.
The program's results, collected over a two-year trial, will help shape welfare policy.
The term "Universal Basic Income" has been widely supported by leader around the world, with the notion in mind that everyone receives some money from the government, regardless of job status, to ensure basic survival essential are available to everyone.
Read full story at: New York Times