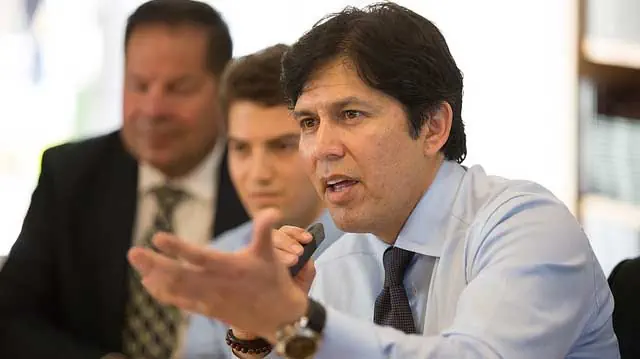 Source: The Hill
California state Senate President Kevin de Leon has penned and filed the California Values Act, that would prevent local and state law enforcement from working with federal immigration officials to deport undocumented individuals.
The law would prevent officials from working to deport undocumented immigrants in safe zones, such as schools and hospitals, that would help secure those services for everyone.
Furthermore the measure would prevent law enforcement agencies from acting as federal immigration officers through cooperation with Immigration and Customs enforcement to deport people, reported by The Hill.
Read full story at: The Hill