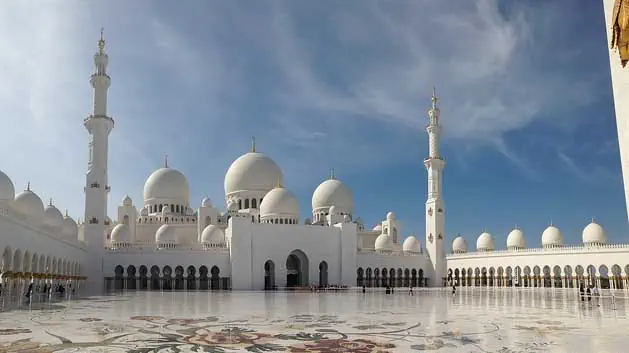 Source: Artnet
France and United Arab Emirates have both pledged millions towards the recently approved $100 million fund to protect cultural heritage sites.
The creation of the fund was approved by representatives from 40 states during an international conference in Abu Dhabi, and France has already pledged $30 million, the UAE pledged $15 million.
In response to the threats posed to cultural heritage sites by terrorism, war, attacks and black market trafficking, the funds will help protect these important national cultural assets through preventative measures, creation of safe havens for cultural heritage, and emergency operations and restoration projects.
Read full story at: Artnet