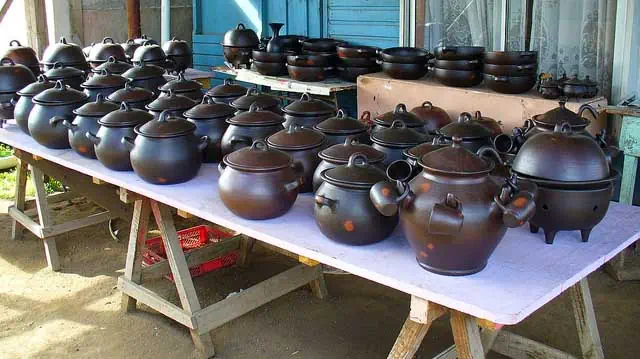 Source: National Geographic
Mohammad Abba, a Nigerian innovator, developed the 'pot-in-pot' cooling system over a decade, that has helped thousands of families living in rural Africa by equipping them with basic access to a refrigerating method.
The method involves placing a smaller clay pot into a bigger one that has been filled with wet sand. The wet sand in between the two pots evaporates to keep the smaller one fresh, which can then be packed with perishable foods.
Abba's idea costs about four dollars and increases food shelf life to weeks, helping families to cut the number of trips made to attain fresh foods, and reducing the food wasted. At least 100,000 earthenware pots have been distributed across Africa.
Read full story at: National Geographic