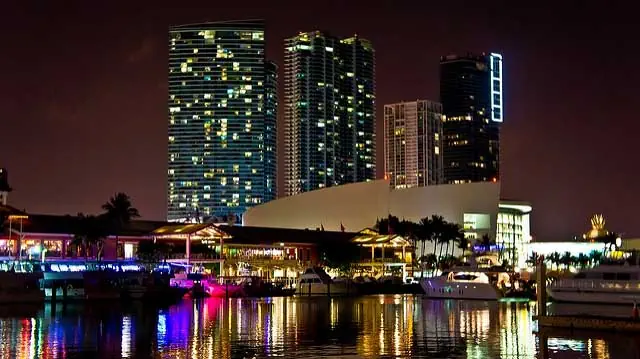 Source: New York Times
Galleries, artists, directors of museums, and leaders across the art world gather at Art Basel in Miami Florida this week to share and experience some of the world's most renowned artists and their artworks during "North America's most anticipated [art] fair."
For some galleries, the whole process of participating in the art fair can be too costly, but for others, the long ride is worth it, as many galleries are able to sell much of their art work during the international fair, where top art collectors have designated the week for rounding up their art collections for the year.
The New York Times highlighted a few notable galleries who are participating in Art Basel for the first time:
1.Off Vendome from New York: A two-person powerhouse, with Matt Moravec, who is fairly new to the art fair scene, visiting an art fair as a gallerist for the second time; they will be holding a booth dedicated to the artworks of artist Jeanette Mundt,.
2.JTT from New York: Owner Jasmin Tsou is participating in Art Basel to help expose young artists to some of the greatest art dealers in North America; the gallery will be showcasing work of the painter Becky Kolsrud.
3.CLEARING from New York and Brussels: This will be the gallery's first time with Art Basel franchise and will be debuting works from Korakrit Arunanondchai and Harold Ancart.
4.Various Small Fires from Los Angeles: Gallerist Esther Kim Varet discusses the importance of penetrating the renowned art fair as a younger gallery; the gallery will feature a solo presentation by Amy Yao.
Check out the full list of exhibitors and participating gallerists for Art Basel Miami 2016: https://www.artbasel.com/basel/exhibitors
Read full story at: NY Times