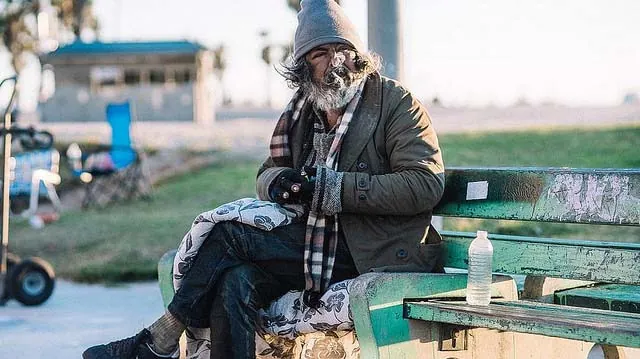 Source: Los Angeles Daily News
Prop HHH was overwhelmingly supported by Los Angeles residents on Tuesday's ballot. The measure will raise over $1.2 billion in funds toward creating and providing housing for the thousands of homeless individuals who live on the streets of LA.
The prop earned a 76 percent vote, and only needed 66.6 percent to pass.
The issue of homeless has progressively worsened over the years, with less affordable housing, and less space available for those who accept help from shelters and housing initiatives.
There are currently over 28,000 individuals in Los Angeles without permanent housing, many of whom are chronically homeless.
Read full story at: Los Angeles Daily News