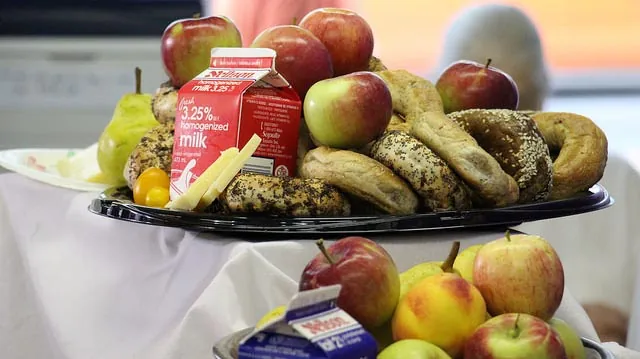 Source: Fox News
A UN expert, Hilal Elver, a special representative on the right to food, reported that access to nutritious food is a human right, and junk food chains have made that impossible.
Elver argued that its a country's duty to make nutritious food an option for its people, yet millions of people, especially poor families, have to make the difficult decision of choosing between nutritious food, or affordable food that completely lacks essential nutrients.
It is a country's duty, Elver explained, to ensure that policy on food and nutrition is not influence by private sectors, and in many cases, letting low-nutrition junk food companies dominate is taking a human right away.
There are currently 2 billion people suffering from nutrient-deficiency, 600 million people who are obese, and 800 million people battling hunger.
Read full story at: Fox News