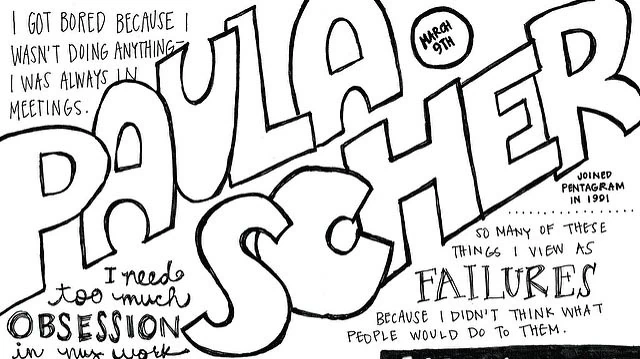 Source: Quartz
Working "for free" can sometimes give you the necessary creative leverage to do the most with your talents.
"The point of working for free is not so much to give things away but to take things back," said renowned graphic designer, Paula Sher, at the AIGA conference in Vegas this year. Sher designed the brands for Tiffany & Co, MoMA, CitiBank, and CNN, among others.
She explained that pro bono work gives a person the absolute creative control necessary to work independently of a "demanding" client, who might otherwise pay a creator very little for his work anyway.
Working for free also is important for those looking to expand their portfolios, build business relationships, or simply gain exposure.
Working pro bono overall can help an artist move away from the "strict parameters of corporate design."
See more from Paula Sher's speech.
Read Full Story at: Quartz