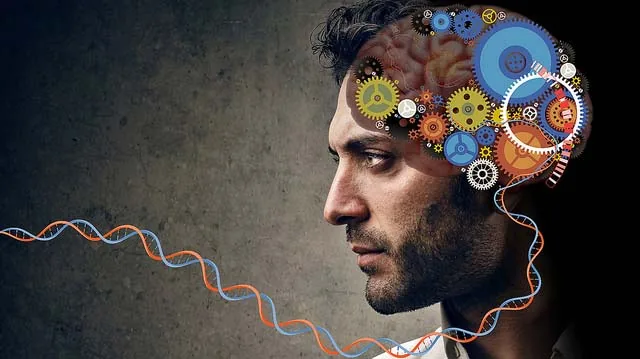 Source: Tech Times
The annual State of Mental Health Report was recently released by Mental Health America organization. The report ranks America's states based on 15 factors, including the availability of care services for persons battling mental health issues.
The report indicated that there are severe gaps in mental health services available across the nation, although there are more individuals with mental health issues who are enrolled in health care plans.
Still, 50 percent of America's adults do not have access to mental health care, and even more concerning, America's youth too lack access, with 6 out of 10 children not having proper access to care.
Investing in mental health care is important for fighting the epidemic that hurts millions of Americans, and also important for breaking the stigma of the invalidity of mental illness that often dissuades patients from seeking care.
Ranking as the top state for mental health care is Connecticut, and the lowest ranking state was Nevada, with high prevalence of mental illness and little to no access for care.
Read full story at: Tech Times