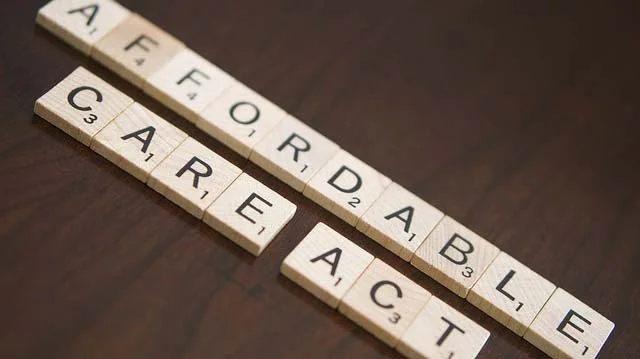 Source: NPR
Affordable Care Act (ACA) insurance plans will likely see increased rates in 2017, with greater out-of-pocket costs.
There will likely be higher premiums for the health plans that will be offered through HealthCare.gov in 2017.
As the ACA enters its fourth enrollment season in November, federal health officials plan to facilitate enrollment to increase the number of people enrolled from the current 12.7 million, to 13.8 million. They will also warn of the nearly $700 penalty for not being enrolled.
The presidential election in November will however determine whether the ACA will actually stay in place with adjustments to the law that help more people afford it, as Hillary Clinton plans, or whether the ACA will be repealed, as planned by Donald Trump.
Read full story at: NPR