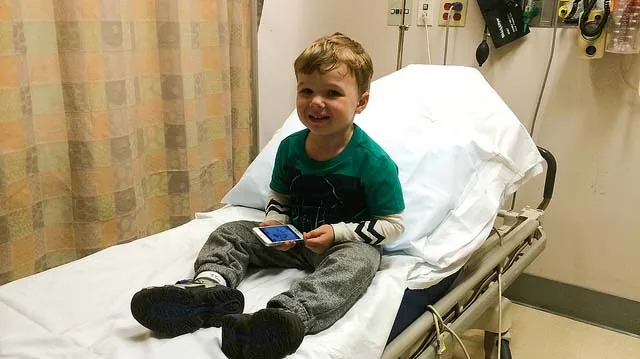 Source: NPR
A new poll from NPR in conjunction with the Robert Wood Johnson Foundation and the Harvard T.H. Chan School of Public Health indicates a wide gap between what parents and early childhood development experts consider "high quality" child care.
Specifically, the poll indicated that nearly 90 percent of parents believe their children receive high quality care, compared to an overwhelming amount of child care experts that believe that too few high quality care centers are readily available for many families, especially low-income families.
While parents evaluate high quality care based on price, location, and whether their child is happy, experts use different measurements of quality, such as curriculum, background and education levels of the care-takers, as well as the attitudes and interactions between children. All are considered factors that ensure the success of children, as backed by research.
Congress has in recent years made adjustments in child care grant programs to ensure that low-income families are accessing high quality child care services. But Congress has refused to increase funds that would otherwise help parents to navigate and afford child care services.
However, if the polls are showing overwhelming satisfaction by parents — then why would Congress choose to increase funds for child care services?
Read full story at: NPR