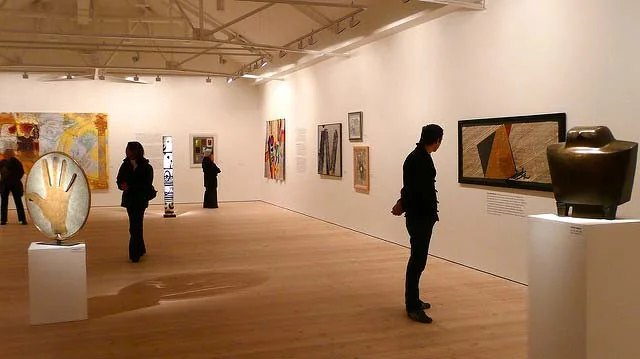 Source: Art Net
Art fairs have come to serve as important portals for galleries to sell their art, and serve as an "overview of the global market" of art, as described by Marc Spiegler, director of Art Basel.
The flow of art has become increasingly reliant on international art fairs. Hundreds of galleries come together to sell their art collections at one event, where some of the wealthiest clients of art can make just one stop to purchase their art, because often times the wealthiest buyers are too busy to shop at individual galleries.
For many galleries, participating in art fairs is necessary in order to earn much of their revenue — some earning up to 70 percent of their annual revenue.
While art fairs are a convenient evolution of art auctions for the wealthiest art consumers, they also pose obstacles for gallerists who have to spend lots of time and money to travel to, and secure spaces in, the international art fairs.
Read full story at: Art Net