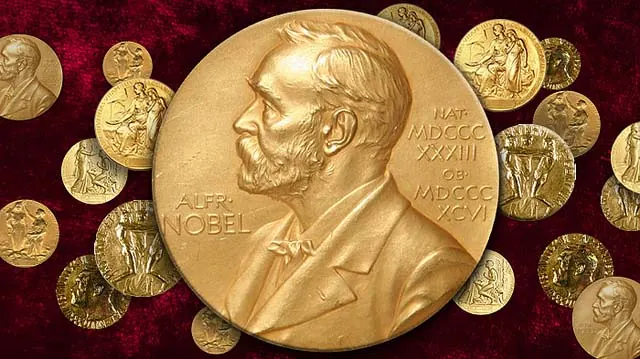 Source: Huffington post
All of the American Nobel Prize winners in the sciences for the year of 2016 have been immigrants. There are 6 total winners of the Nobel Prize in physics, chemistry and economic sciences. The six immigrants are from the U.K. and Finland.
PHYSICS: F. Duncan M. Haldane, J. Michael Kosterlitz and David J. Thouless
CHEMISTRY: Sir J. Fraser Stoddart
ECONOMIC SCIENCES, THEORY: Oliver Hart and Bengt Holmström
America's diversity has played an important role in its advancement in all areas of research, development and growth, and its unique mix of culture continues to lead the nation in a trajectory of inclusiveness and equality. That the Nobel Prizes in sciences have all been awarded to immigrants is perhaps one small indicator that we are taking a necessary step toward embracing everyone who contributes the nation's advancement.
Read full story at: Huffington Post