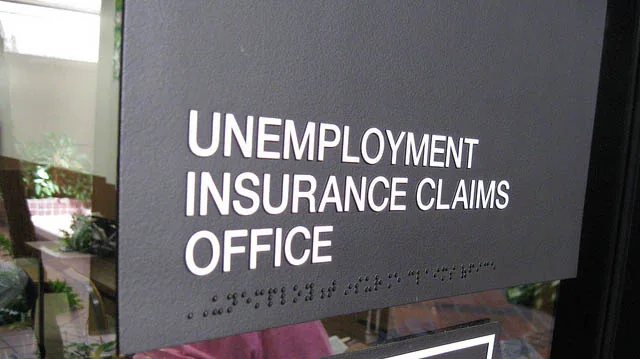 Source: NPR
According to the Bureau of Labor Statistics, less jobs were created for the month of September than economists predicted.
Estimates suggested that more than 170,000 new jobs would be generated, but the actual number fell short with only 156,000 new jobs, compared to August that generated 167,000 new jobs.
Most of employment gains are in professional and business services as well as in health care.
The number of unemployed people is at 7.9 million in the U.S.
Read full story at: NPR