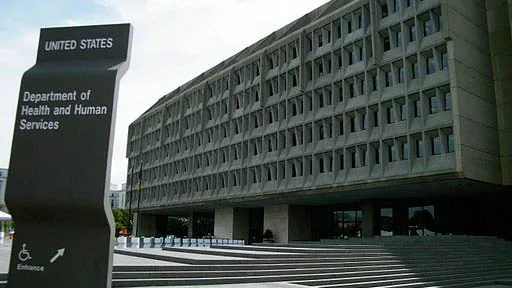 Source: NPR
A new rule through the Department of Health and Human Services will allow patients and their families to sue nursing homes in court.
Previously, contracts between patients and the care services diminished a patient's ability to sue in court, instead settling cases within health provider services.
The proposal made in July has received major push-back from care services that argue that taking cases to court will only make the wait time longer for patients. Aside from giving patients the right to sue in court, it will increase requirements on food quality, medical treatment and care takers.
The federal rule will apply to all facilities that use funds from Medicare or Medicaid, and is set to take effect in November.
Read full story at: NPR