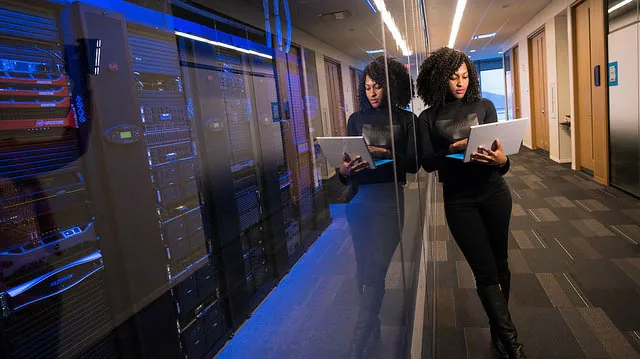 Source: KQED
Tech companies in America are beginning to hire Chief Equality Officers to help tackle the lack of diversity in the tech industry, made up of predominantly white males.
In an effort to 'move forward the agenda of equality', some tech companies are choosing to address the prominent issue through 'high-profile strategies' of equality officers that can help companies improve diversity.
Critics argue that tech companies have not shown much improvement after hiring equality officers so far, and that the position serves as a marketing stunt.
Supporters of the new position say that the equality officer might serve as an important way to begin conversations on the issue to begin driving changes, even if they are not immediate.
Read full story at: KQED