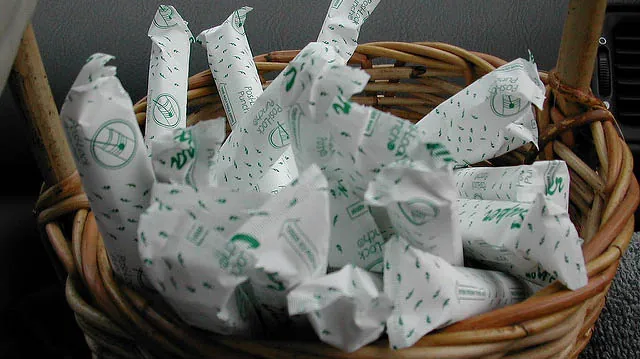 Source: KQED
Governor Jerry Brown on Tuesday announced his veto of the proposal that would waive taxes on tampons, among others.
He claimed that the proposal should be part of the annual state budget process because removing taxes also "costs the General Fund" money and should be treated as part of state budget matters.
Proponents of the bill argue that the tax poses an "unfair burden on a necessity" for women — not a luxury.
Author of the bill, Assemblywoman Cristina Garcia, said in an email statement that Governor Brown sent a clear message that periods are a luxury for women. She urged the need to support gender equality by removing the tax.
"Men purchase Viagra, and they don't get taxed."
Read full story at: KQED