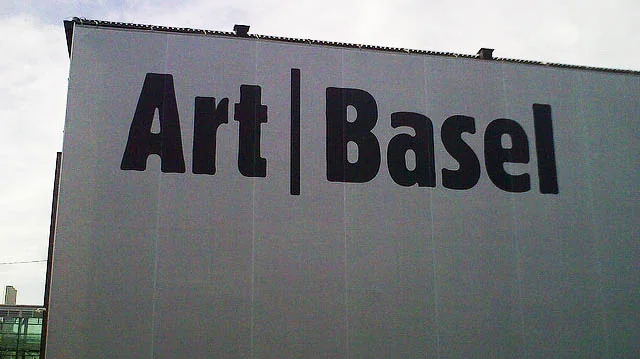 Source: Enfr.Blouinartinfo
Argentina's Buenos Aires will be the first city to partner with Art Basel for its new initiative, "Art Basel Cities."
The initiative was launched to "expand engagement in the art world" and to provide cities with cultural establishment the opportunity to expand their international impact and contribution to the art world.
Essentially, Art Basel will partner with cities and government bodies to create "high profile cultural events" through fairs, which will be a result of in-depth collaboration projects.
The project for Buenos Aires is in the process of assessing the city's needs and vision, and is expected to launch in 2017.
Read full story at: Enfr.Blouinartinfo