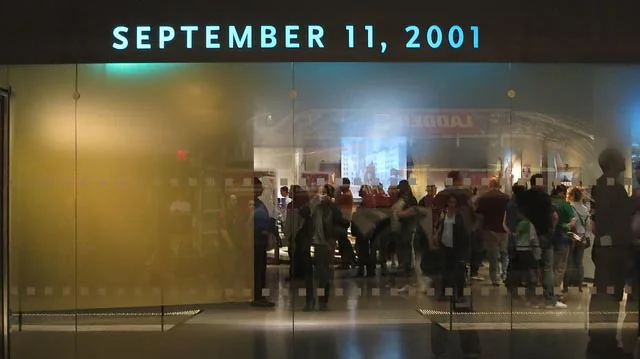 Source: Artnet
The 9/11 museum will be launching its first art exhibition of works that respond to the tragedy of 15 years ago.
The exhibit will include works across the art spectrum from 13 different groups of artists.
"Artists, like all of us, struggled to comprehend the unfathomable destruction and loss of innocent life. They responded the way they knew best—through their art," said museum director, Alice Greenwald, as reported by Artnet.
One of the pieces in the exhibit is Eric Fischl's Tumbling Woman statue, which depicts a contorted woman to capture the horrific tragedy of 9/11.
Read full story at: Artnet