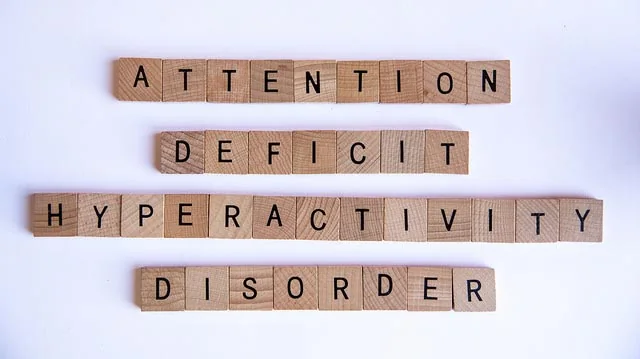 Source: Tech Times
Researcher at Linköping University found that adults with ADHD who develop alcoholism or binge-eating disorders do so frequently through heredity.
The researcher and psychiatric consultant, Andrea Johansson Capusar, sought to unravel the influence of heredity versus environmental factors on adults with ADHD who develop alcohol dependence or binge-eating disorders, since these are two common disorders found in persons with ADHD.
Capusar studied data on 18,000 pairs of twins from the ages of 20 to 46 and examined surveys on self-reported alcoholic tendencies and binge-eating behaviors.
"We have shown for the first time that the correlation between ADHD symptoms and binge-eating in women depends mainly on a common hereditary susceptibility for the two disorders," Capusar said, as reported by TechTimes.
Read full story at: Tech Times