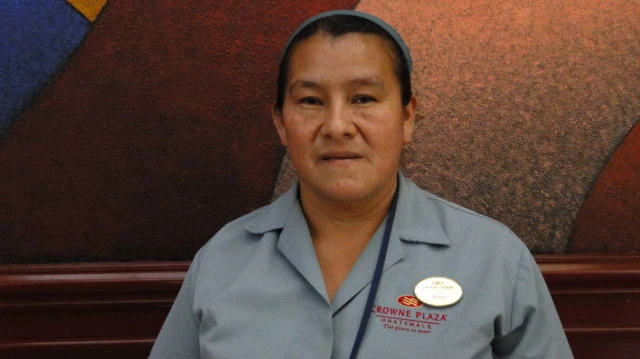 Source: KQED
The PBS Frontline investigative documentary "Rape of the Night Shift" has propelled legislation in California to improve protection in companies against sexual assault and rape, especially for janitorial staff who are most vulnerable.
If signed by Governor Jerry Brown, the legislation AB1978 would require companies with janitorial staff to provide training on sexual assault at least every two years in order to protect janitors, who are often immigrant women. Companies that don't comply would be fined.
The documentary investigates and highlights the experiences of janitors as the most vulnerable staff to sexual assault. Now, victims of sexual assault who call themselves "promotoras" are training other janitors on harassment.
"There is no excuse for rape, ever," said the daughter of one victim, in response to the number of victims who are illegal immigrants and mostly female.
Read the full story at: KQED